Start Date: 5th October 2017
End Date: 26th November 2017
As summer turns to autumn, Vilnius is abuzz with residents coming back from beaches and summerhouses. The 2017programme of autumn events swells too, and there's something to tickle every sense and ignite one's imagination:
Rediscover the Circus at New Circus Weekend
The circus has long moved out of tents and this festival's aim is to shed light on what is new and worth discovering about the modern circus, as well as the many different forms it can take.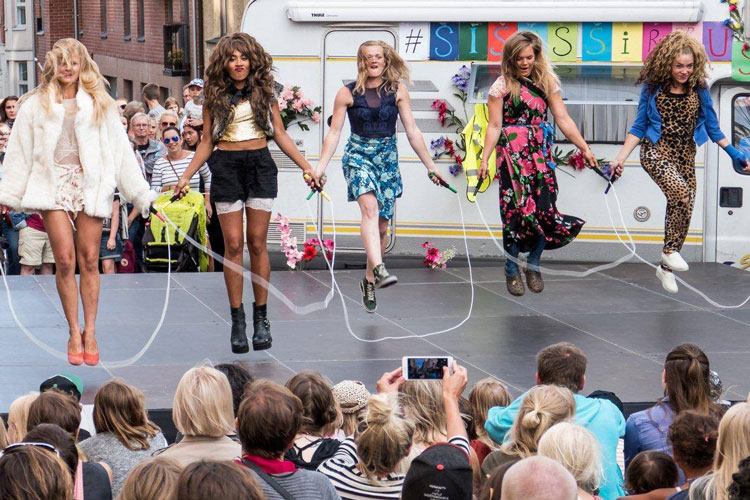 The New Circus Weekend Festival, 5-10 September:
www.vilnius-events.lt/en/event/new-circus-weekend-17/
Dance to the Beats of Loftas Fest
The Baltics' only urban city festival doesn't limit itself to just music. There's also a display of visual arts, midnight shopping, and a selection of Vilnius restaurants in residence.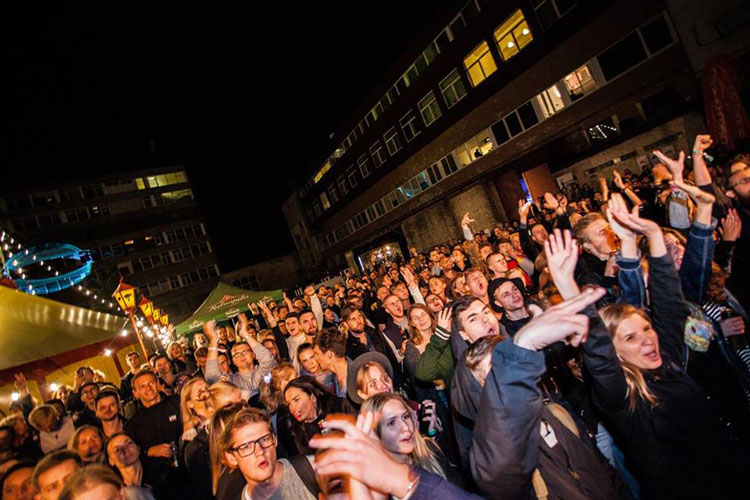 Loftas Fest, music and urban art festival, 8-9 September:
www.vilnius-events.lt/en/event/lt-loftas-fest
Experience Japanese Culture with nowJapan
This event promotes Japanese culture and gives you a chance to see both the traditional and the new, as well as the remarkable way the two always find a way to mix and co-exist in Japan.
nowJapan, a festival celebrating traditional and modern Japanese culture, 9-10 September:
www.vilnius-events.lt/en/event/nowjapan-festival-s9
Hear an Unexpected Performance at GameOn
GameOn is every gamer's paradise. But aside from the typical activities you'd hope to find at a gaming event, there will also be a symphonic orchestra playing iconic video game soundtracks.
Video game industry event GameOn, 16-17 September:
www.vilnius-events.lt/en/event/gameon-iii
Get a Taste of Modern Theatre at Sirenos
Showcasing a programme of Lithuanian and European theatre, Sirenos offers you the chance to watch theatre performances geared towards an international audience.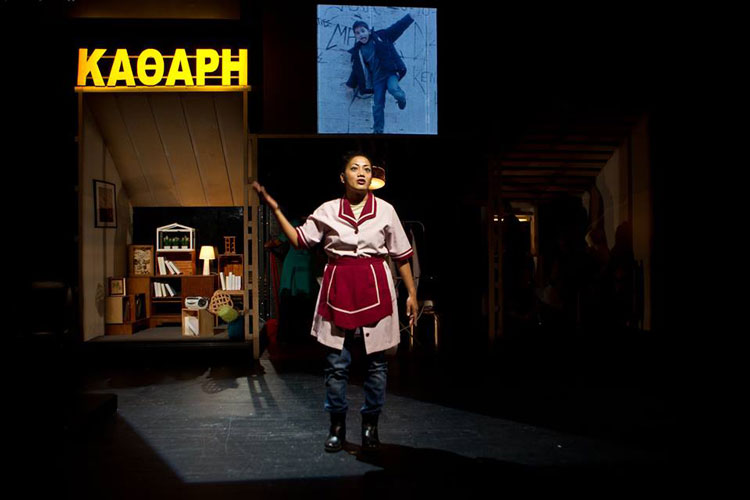 The Vilnius International Theatre Festival Sirenos, 28 September – 13 October:
www.vilnius-events.lt/en/event/international-vilnius-theatre-festival-sirenos-17
Be There When Beepositive Lights up the Night
The festival takes full advantage of autumn days getting progressively shorter with a display of over 50 light installations, all conveniently placed within city limits.
The International Light Festival Beepositive, 13-14 October:
www.vilnius-events.lt/en/event/beepositive-2017
Close Your Eyes and Enjoy GAIDA
Home to multiple styles of music from around the world, GAIDA festival fills up Vilnius' main concert halls and guides you through musical experiences with a carefully crafted programme.
Contemporary Music Festival GAIDA, 20-29 October:
www.vilnius-events.lt/en/event/contemporary-music-festival-gaida-2
Explore European Cinema with Scanorama
Get away from the occasional autumn drizzle and head to the cinemas where Scanorama will light up silver screens across town with a programme of work by European directors.
European Film Forum Scanorama, 9-26 November:
www.vilnius-events.lt/en/event/european-film-forum-scanorama-3/
See the Stars and Emerging Artists at Vilnius Mama Jazz
Big names and music that hasn't yet won any prizes – the lineup is always colourful. Vilnius Mama Jazz truly has its finger on the pulse of the jazz world.
The International Jazz Festival Vilnius Mama Jazz, 15-19 November:
www.vilnius-events.lt/en/event/the-international-jazz-festival-vilnius-mama-jazz-3
More information: www.vilnius-events.lt