POLITICS
Lithuanian leaders call for unity, confidence on Lithuania's Statehood Day
In the spirit of Lithuania's Statehood Day on Thursday, President Dalia Grybauskaite called for confidence in the Baltic country and seeking unity, while giving a speech at Daukanto Square. More
The President defined priorities for Lithuanian ambassadors
President Dalia Grybauskaitė took part in the annual meeting with Lithuanian ambassadors where she defined the key objectives for the Lithuanian diplomats residing in foreign countries. More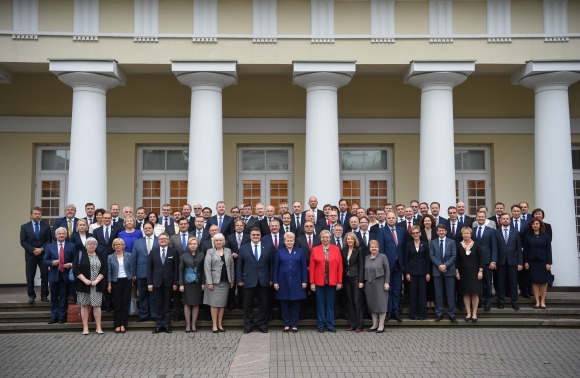 Grybauskaitė directly presented to Donald Trump specific threats to Lithuania
President Dalia Grybauskaitė attended a meeting between the leaders of the region and U.S. President Donald Trump. The main aim of the meeting, attended by twelve heads of state of the Eastern and Central Europe, was to inform the U.S. President about threats and challenges faced by the region. More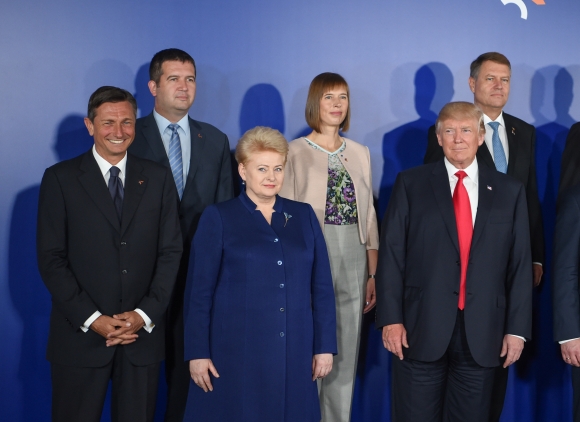 Linkevičius urged the international community to strengthen its efforts in ensuring safety of journalists
Minister of Foreign Affairs of Lithuania, Linas Linkevičius, opened the international conference "Safety of Journalists – New Challenges and Responses" in Vilnius on 3 July 2017 where the current situation of the safety of journalists in the Organization for Security and Co-operation in Europe (OSCE) region, the most urgent challenges in journalists' activities and possible international responses were discussed. More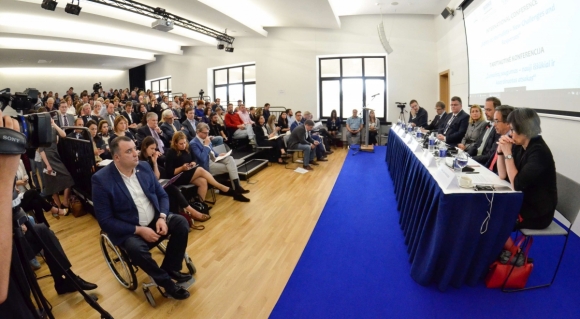 Speaker of the Seimas: we hope for the European Commission's strong support for the infrastructure projects carried out by Lithuania
On Monday, 3 July 2017, Viktoras Pranckietis, Speaker of the Seimas, met with Frans Timmermans, First Vice-President of the European Commission, who was paying an official working visit to Lithuania. The meeting focused on European security, the Eastern Partnership, and the EU's Energy Union. More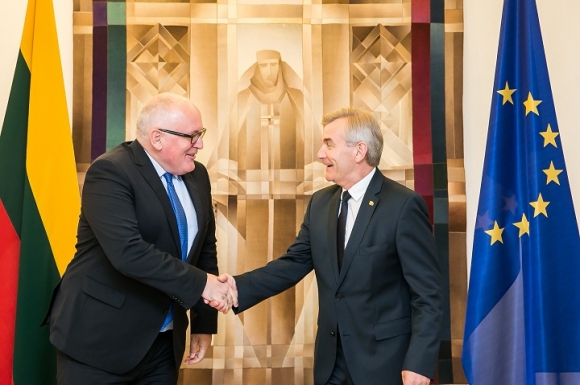 NATO officers, Nobel laureate receive Lithuanian state decorations
President Dalia Grybauskaitė conferred state orders and medals on over 40 Lithuanian and foreign nationals on Wednesday, the eve of the State Day, or King Mindaugas Coronation day. According to the president, those decorated have contributed to Lithuania being an innovative country and a nation whose voice is heard in the world and that today has more friends than ever before. More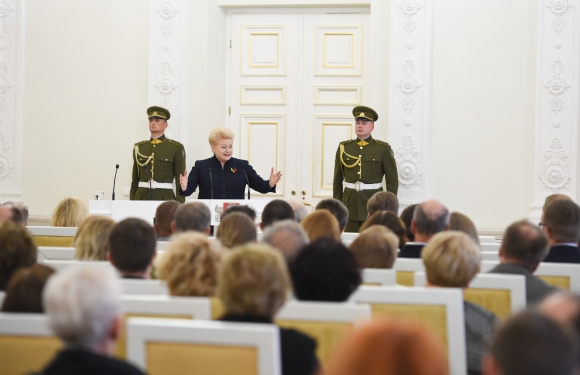 ECONOMY
Vasiliauskas: financial innovations may give 'exciting impetus' to economic growth
Financial innovations open up new opportunities for businesses and consumers and may give "an exciting impetus" to economic growth, both nationally and globally, noted Vitas Vasiliauskas, Chairman of the Board of the Bank of Lithuania, in his presentation at the Hamburg conference on the challenges of globalisation, informed BC press service of the bank. More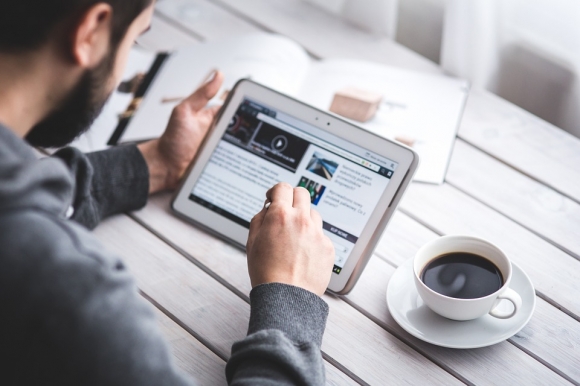 Vilnius Tech Park launches virtual membership program
Lithuania's Vilnius Tech Park, based in the historical site of Sapieha park, introduces virtual membership – a new way to become a part of the technology hub. The program will enable more organizations not only to use the park's infrastructure, contacts, experienced partners services, but also to contribute to the development of the country's startup ecosystem without having a physical workplace. More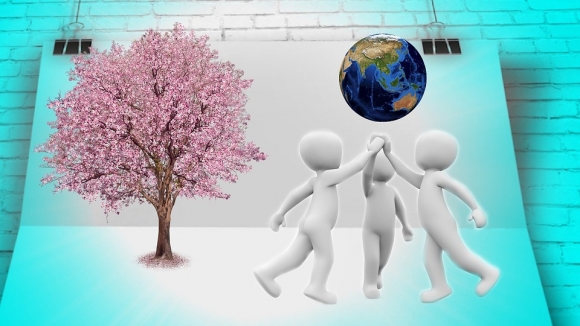 Number of firms operating in Lithuania up by 4.7% in July y/y
Nearly 260,000 companies and Lithuanian residents were engaged in economic activities on July 1, up by 3.8% year-on-year, Statistics Lithuania said on Wednesday. More
Lithuanian TransMin expects Kaunas Airport to handle more passengers
Kaunas Airport will be ready for a sharp increase in passenger numbers by mid-July when Vilnius Airport closes for runway reconstruction, Lithuanian Transport Minister Rokas Masiulis said on July 4th. More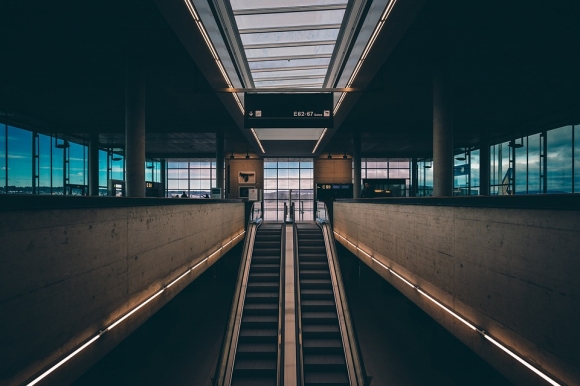 CULTURE, TOURISM AND SOCIETY:
Lithuania participated in the biggest event of urban dance in the world
World of Dance is an international dance competition, which is the biggest event in urban dance world today. The event gathers around dancers from more than 30 countries, including Asia, Europe and USA. From this year Lithuania is in the list as well. More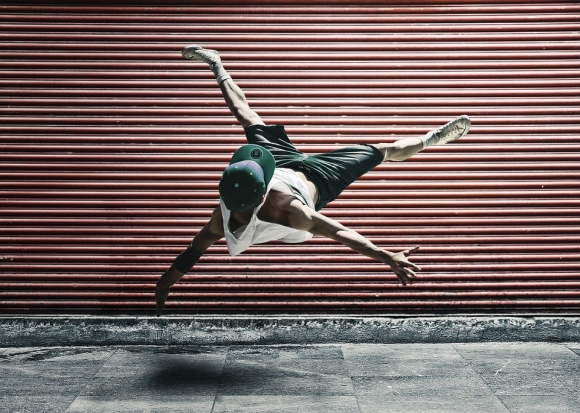 Lithuania at Tel Avian celebration "White Night"
Tel Aviv celebrated a yearly "White Night" event, during which the most modern Israeli city is taken over by various cultural, art and entertainment happenings. Although most of the participants are representatives of the local cultural scene, European Union member states also have found their place in this celebration. More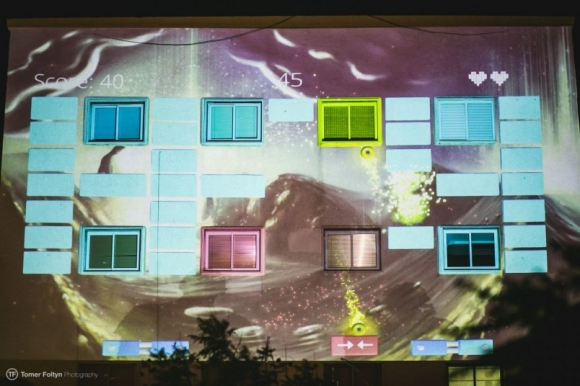 7th international folk contest-festival "The Flower of the Sun" has unfolded and blossoms in Šiauliai
On 1–6 July, Šiauliai hosted the international folk contest-festival "The Flower of the Sun" for the seventh time; it brings joy, colours and diversity of events to city residents and guests. More
Nuotr. Violeta Ramanauskienė, Žaneta Bytautienė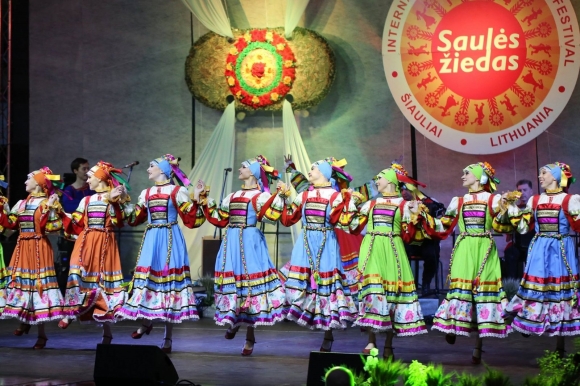 Information based on MFA