POLITICS
Seimas agreed to continue the foreign, security and defence policy of Lithuania
A total of 119 Members of the Seimas voted unanimously in favour of adopting the Resolution Concerning the Consistency and Continuity of the Foreign, Security and Defence Policy of the Republic of Lithuania in 2016-2020. More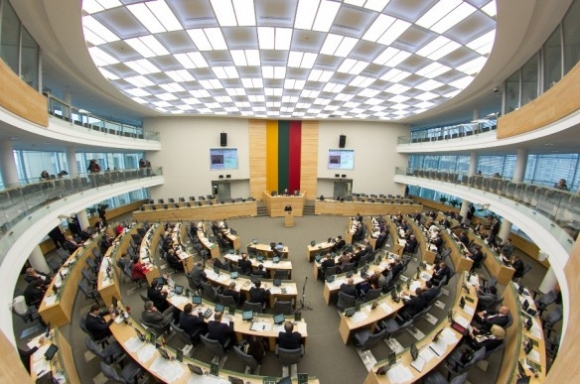 Lithuanian President proposes Skvernelis for PM
VILNIUS - Lithuania's President Dalia Grybauskaite  proposed that the parliament consider Saulius Skvernelis as a candidate for prime minister.
"I have signed the decree to propose the party's (LPGU) list leader as candidate for the position of prime minister," Grybauskaite told the press following a meeting with Skvernelis at the President's Office early Tuesday. More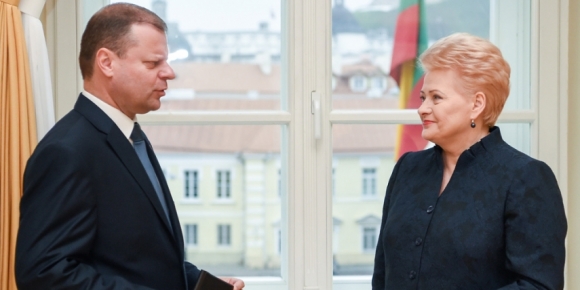 In Paris, the Baltic states and France mark the 25th anniversary of diplomatic relations, hold the Foreign Ministers' meeting in the "3 + 1" format
On 16 November in Paris, the Minister of Foreign Affairs of Lithuania Linas Linkevičius attended a solemn event marking the 25th anniversary of diplomatic relations between the Baltic states and France. Foreign Ministers of the Baltic states and France stressed solidarity when dealing with the challenges facing Europe today and noted that the world needed a strong EU that would be able to respond to global crises and conflicts, defend European values and fundamental interests, ensure safety and well-being of its people. More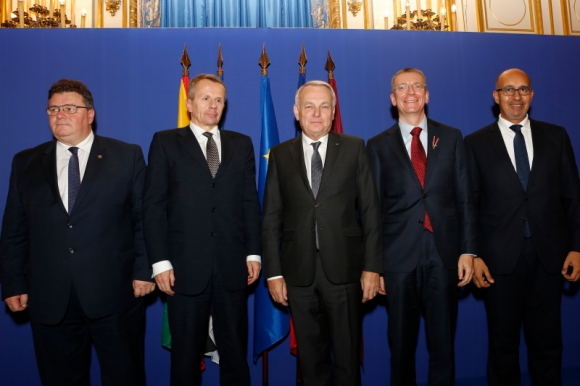 Roughly 4 thousand allied troops will train in multinational Exercise Iron Sword 2016 in Lithuania
On November 20 multinational Exercise Iron Sword 2016 begins, this year will be the third time it is held in Lithuania. Roughly 4 thousand military personnel from 11 NATO allies will plan and execute together defensive and offensive operations, train tactical movement, occupation of assembly area, combat support, and other tasks. At the same time coordination of joint action with NATO allies will be honed and operating in populated areas will be trained. More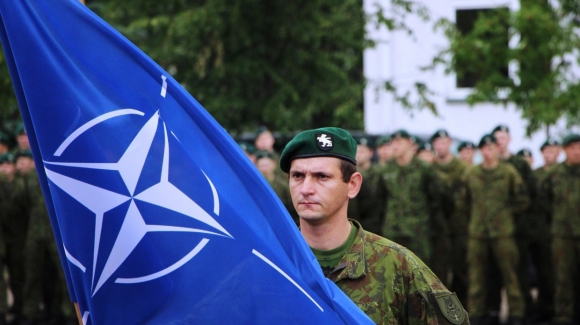 ECONOMY
Biggest tech startup hub in Baltics and Nordics opens in Vilnius
Vilnius Tech Park, the region's biggest hub for tech startups, opened for business today. Boasting more than 9,000 square meters of prime office space in renovated 19th century buildings, all set in the historic parkland of Sapiegos stately home, Vilnius Tech Park is now one of the most stylish working environments on offer in the Baltics. More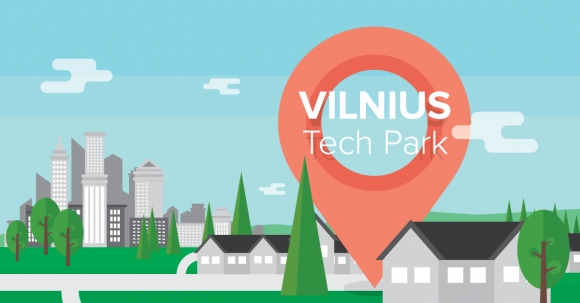 SOCIETY AND CULTURE:
Prayer breakfast to encourage citizens not to remain indifferent and to keep a reminder of what unites people of all religions
The National Prayer Breakfast with the theme "Overcoming Indifference" organised by the Ministry of Foreign Affairs took place in Vilnius on 11 November. Its focus was to encourage people of all religions and nationalities to overcome indifference and seek peace.
The Minister of Foreign Affairs Linas Linkevičius accentuated the responsibility of every single individual, despite their nationality or religious belief, to open the heart and show good will and solidarity in pursuing a more peaceful and better world. More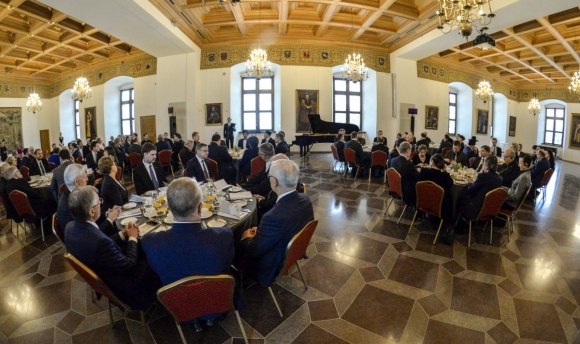 SUGGESTION OF THE WEEK:
WE SUGGEST: 
Go Vilnius Launches Vilnius Welcome Kit to Attract Talent from Abroad
Go Vilnius – the official business and tourism development agency of the City of Vilnius – is pleased to announce the launch of the new Vilnius Welcome Kit. It is aimed at attracting talent from abroad to live and work in Europe's Happiest Capital (according to Eurostat).
Please download be-with-us-in-vilnius
Please download here-with-us-in-vilnius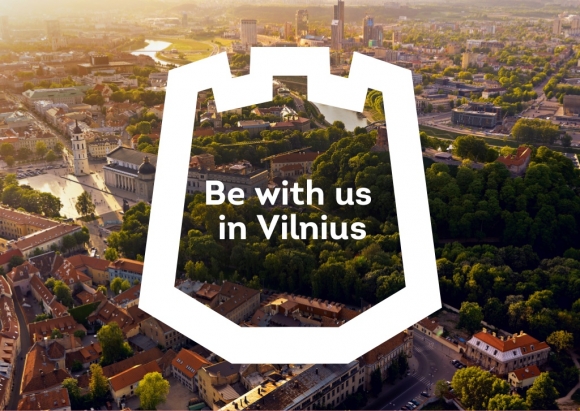 Information based on MFA