The President said, "Honorary consuls play a very important role in promoting the name of Lithuania worldwide, defending its interests, bolstering our economic, business and cultural ties with foreign countries, and disseminating objective information about Lithuania to the people of other countries. This is particularly relevant now as regional security is threatened and we face the ongoing information war."
The meeting also covered the following topics:
Economic diplomacy
Search for new markets for Lithuanian products
Promotion of business and foreign investments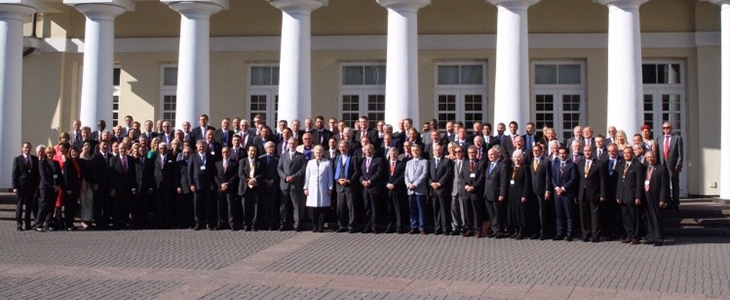 The Honorary consuls have been invited to actively contribute to opening new opportunities and markets for Lithuanian businesses, attracting investments and advancing people-to-people contacts
Lithuania currently has 190 honorary consuls in 84 countries.
Source: https://www.lrp.lt/en/press-centre/press-releases/honorary-consuls-lithuanias-link-with-the-world/6607/22909