POLITICS
Lithuania will proceed with its multifaceted support to Ukraine
Minister of Foreign Affairs of Ukraine, Pavlo Klimkin, paid a working visit to Vilnius on 24 April. He had a meeting with the Minister of Foreign Affairs of Lithuania, Linas Linkevičius, where intensive bilateral cooperation was discussed and the necessity to continue developing economic ties was endorsed. More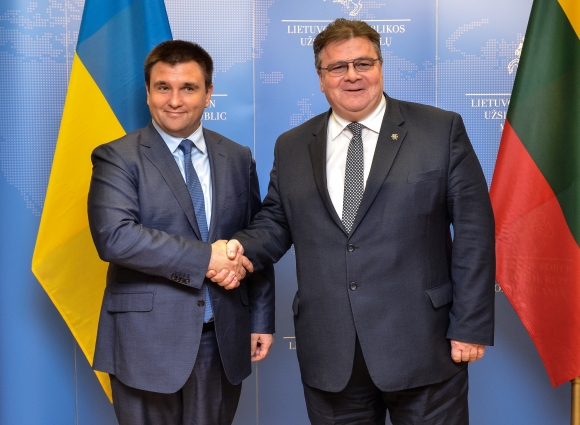 Lithuanian soldiers training to counter hybrid threats at exercises 'Lightning Strike 2017'
On 28th April, begins largest national exercises this year 'Lightning Strike 2017', organized by Lithuanian Armed Forces. There Peacetime Operation Forces, Rapid Reaction Forces and their supporting units will have trainings in the regions of Marijampolė and Vilkaviškis. More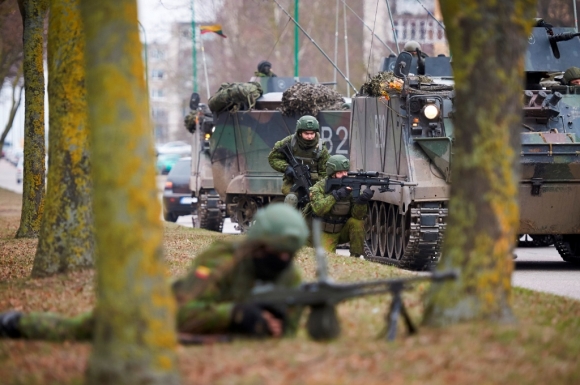 MEP Elmar Brok has been awarded 'Lithuanian Diplomacy Star'
Minister of Foreign Affairs of Lithuania Linas Linkevičius awarded the decoration of honour 'Lithuanian Diplomacy Star' to Member of the European Parliament Elmar Brok in Brussels on 26 April 2017. More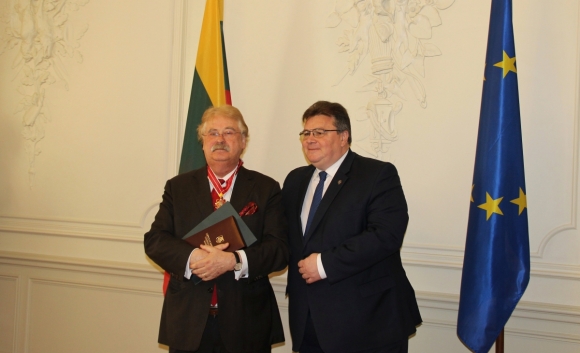 ECONOMY
Lithuania – among the countries aspiring to become digital frontrunners
On Tuesday, Chancellor of the Government Milda Dargužaitė participated in the Nordic-Baltic ministerial conference on digitalisation, where she signed a Nordic-Baltic declaration on closer cooperation between the countries of the region and on the joint efforts to make the Nordic-Baltic region a digital frontrunner. More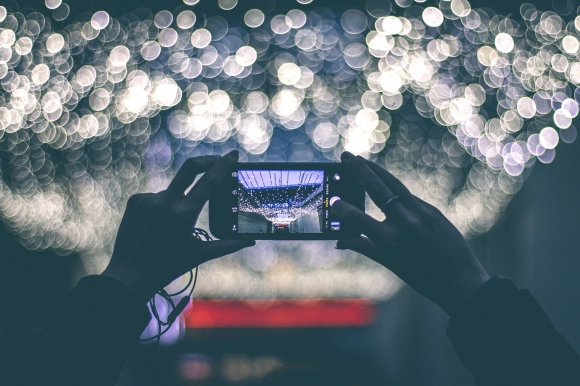 Rail Baltica is Financially and Economically Viable
The Rail Baltica Global Cost-Benefit Analysis (CBA) presented on April 24 during Rail Baltica Global Forum 2017 confirms that the Rail Baltica project is financially and economically viable. The new study reaffirms the project's economic feasibility and highly beneficial nature, providing the necessary updated parameters for the project's continued EU and national co-financing, Rail Baltica Global Forum representatives informed BC. More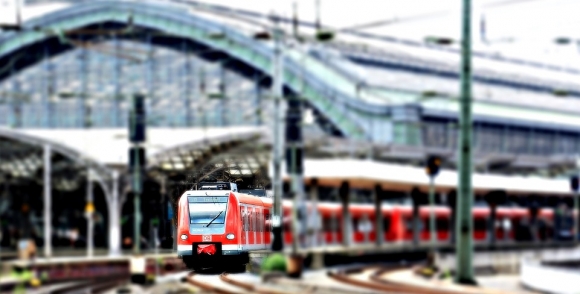 SOCIETY AND CULTURE:
Inspiring discoveries during Open House Vilnius
The rich diverse past of Vilnius and many new, contemporary architectural marvels were all part of this weekend's third edition of Open House Vilnius. With seldom-accessible buildings, cutting-edge building technologies, even concealed vaults and hiding spaces, there was something to please the most discriminating visitor. 'If the walls only could speak' came often too mind visiting some building that had large parts going back more than 500 years. More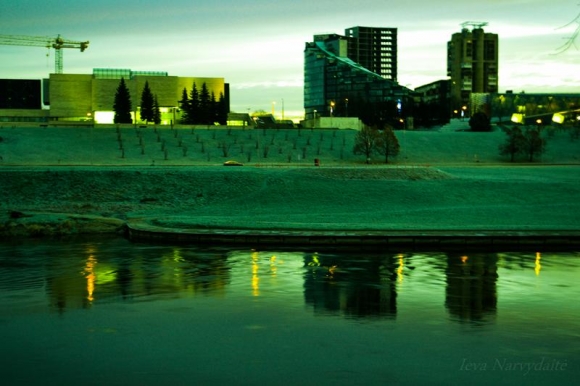 Lithuania's Paneriai Memorial holds 10th March of the Living
The traditional March of the Living will take place at the Paneriai Memorial in Vilnius on Wednesday to honor the memory of victims of the Holocaust. More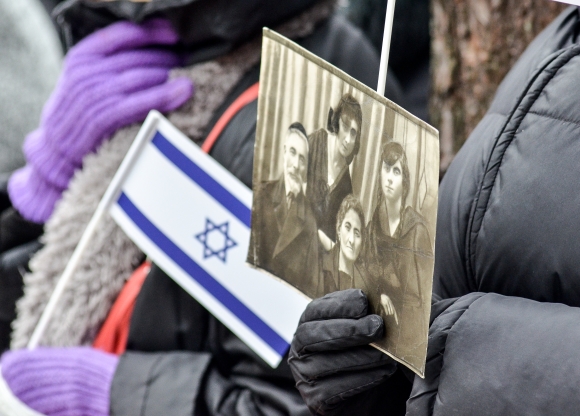 A call to commemorate the legendary fighter for freedom, Tadeusz Kościuszko
The Seimas of the Republic of Lithuania has passed a resolution calling to commemorate the 200th death anniversary of Tadeusz Kościuszko (Lith. Tadas Kosciuška), who led the 1794 Uprising of the Kingdom of Poland and the Grand Duchy of Lithuania, was a general and a participant in the fight for independence of the United States. More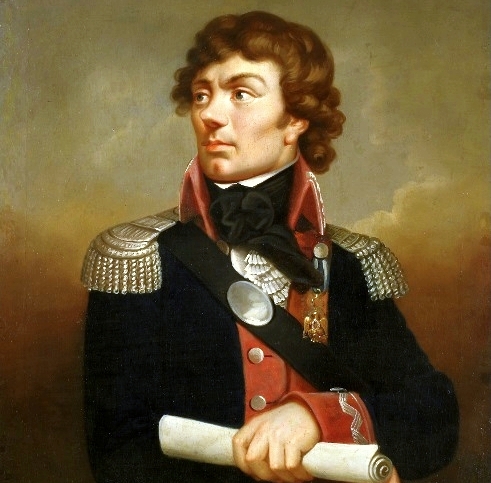 Lithuania has the highest proportion of residents with completed higher education in EU
Lithuania has the highest proportion of residents between the ages of 30 to 34 with completed higher education in the EU - 58.7%, according to Eurostat. More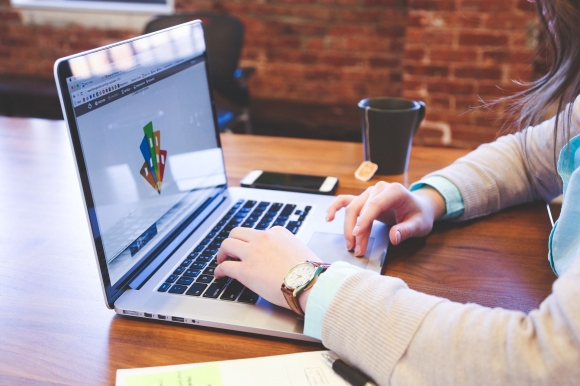 Can Lithuanian be learnt in one year?
In an age of increasing globalisation, the need to learn foreign languages also increases. Speaking English today seems to be a must. And what about the Lithuanian language? When speaking our native language, we never stop to think whether it is easy to master for a foreigner. Can they learn to speak one of the most archaic surviving Indo-European languages in one year? More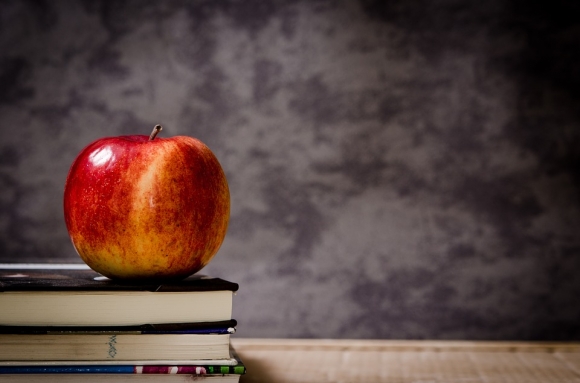 Information based on MFA